Realook Full Body Screen Protection Film
Trader

South Korea
Product Detail
Information
Introduction
Made from the materials having self-restitution force, it protects your devices constantly with high strength against scratch and excellent durability. And will improve a sense of unity with the equipment and provide you with the perfect grip with anti-slip feature.

Full body protection film is can be protected cover the rear and sides unlike to other PET protection film.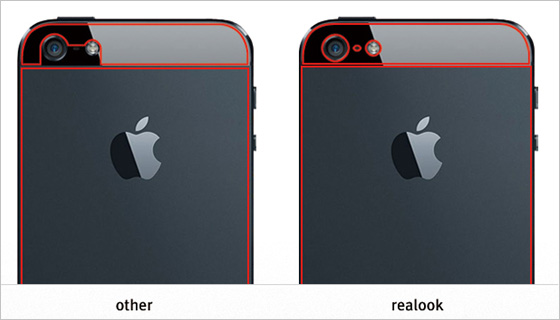 Realook giving idisputable performance
- Perfect details are the basic. Indisputable performance.
Change the mind, then can see the speciality.
- Realook's protection films manufactured with 3D scanning to fit perfectly to your equipment, will protect your valuable equipments and appliances
Q & A Urethane film?
- The product realook urethane film is made of TPU material.
- Unlike plain PET film, flexible material TPU material PET film surfaces are difficult to attach part.
This is a film to protect the production.
Superb grip with Realook.
- Made with flexible material, this will improve a sense of unity with the equipment and provide you with the perfect grip with anti-slip feature.
Feel the difference with Realook.
- Durability guaranteed with outstanding scratch-proof and self-healing performances
How to Use