Introduction
Color LCD protection film is called "Leon" and enables protection and decoration of appearance of device with color printing on the film, not just as the film simply protecting liquid crystal display.

Leon to which even practicality is added by equipping LCD protection feature can fulfill the desire not only of the advertisers who do branding but also that of the consumers.

As a platform of a new advertising, progressing ads separately from other media is possible. In addition, in case of progressing ads concurrently together with other media, synergistic effect can be expected.
Realook giving indisputable performance
- Perfect details are the basic. Indisputable performance.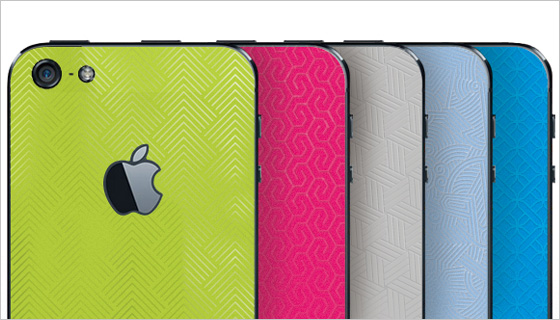 Change the mind, then can see the speciality.
- Made to represent the world famous city with a blend of color and patterns make it a simple yet stylish color Leon series.
Simple, yet attractive, want to change their own devices, will recommend with you.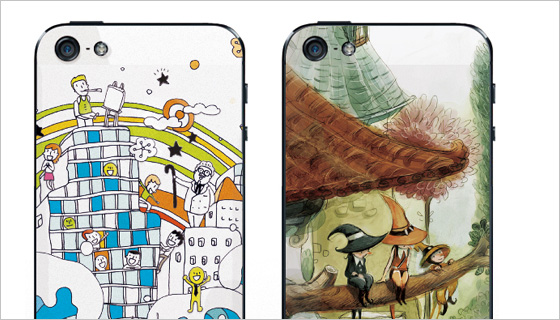 Feel the difference with Realook.
- With individual ordering, you can customize your own unique design.
How to Use