Realook Crystal Clear Screen Protection Film
Trader

South Korea
Product Detail
Information
Introduction
Crystal Clear film is Your devices can be maintained like new devices by attachment of the hard coated film which completely protects devices from external impacts.
The film offers clearer image with outstanding transmittance.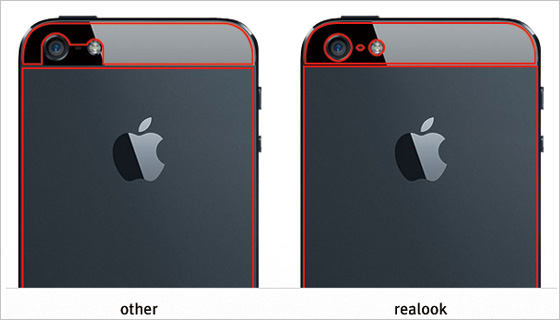 Realook giving idisputable performance
- Perfect details are the basic. Indisputable performance.
Change the mind, then can see the speciality.
- Realook's protection films manufactured with 3D scanning to fit perfectly to your equipment, will protect your valuable equipments and appliances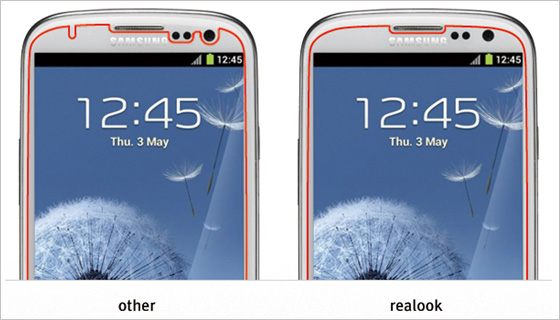 Unlike products of third-party sometimes poorly assembled, the end of the film, and the inflow of foreign substances on the edge of the sensor and the camera sensor and camera parts.
The re-stain protection products, hygienic and less influx of foreign matter attached to protect the wider area is practical.
Q & A Why the sensor part is not hole?
- The sensor and the camera part realook products are not hole.
- The realook the film, even if the attachment is not a problem with the use of the equipment, Sensor and camera from external shocks and scratches caused
- Block so that you can use for a long period of time by can be secured.
Clearer world with Realook.
- The film offers clearer image with outstanding transmittance.
Feel the difference with Realook.
- With High-transparent hard coating, the film protects your equipment from any external shock or scratches
How to Use